Gas Torch Burners
Gas Torch Burners, either atmospheric or forced air, consist of a mixer that is linked to different combustion heads, chosen according to the desired result. They are intended to be used in furnaces, crucibles, ovens, etc….
Power rating:
From 3 kW to 500 kW, according
Natural gas, Butane, Propane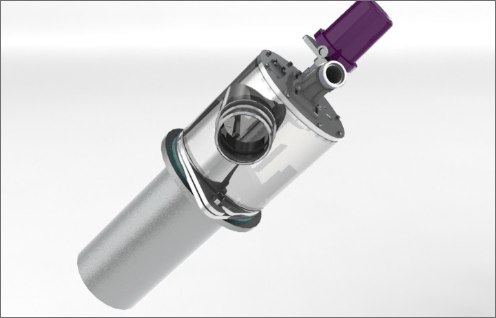 DUAL-FLOW TORCH BURNERS :
Dual-Flow Gas Torch Burners are constructed in a similar way to Gas Torch Burners, but they work with a high pressure gas line and a low pressure gas line, which increases their power.
Power rating:
Up to 20 MW
Natural gas, Butane, Propane